About us –
Learn from anywhere and anytime is our mantra! In today's fast-paced world, number & figures are everything. Whatever is your business dealing or industry, numbers are vital. A company's progress, planning and reporting takes place in figures only – statistics. Wouldn't it be absolutely magical if you could perform these tedious tasks at merely a few mouse clicks!
An incredibly powerful tool for doing this is Microsoft Excel and we – Nurture Tech Academy impart corporate training in Delhi and training in Microsoft Excel.
Corporate Training at Nurture Tech Academy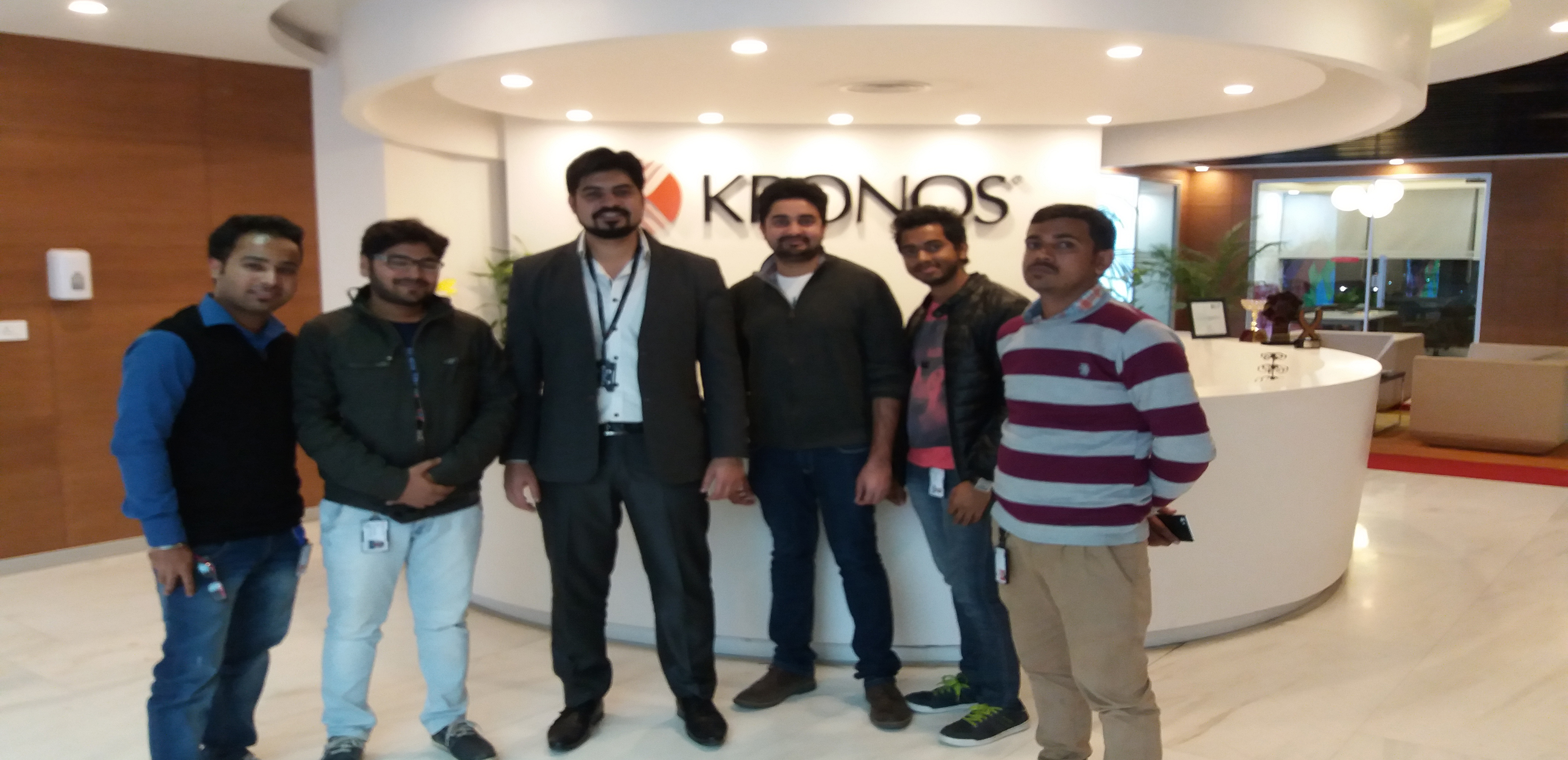 We are amongst the numero uno corporate training companies in Delhi. Whether you are a fresher or an advanced user – we cover all the aspects of Microsoft Excel in such a manner that as you graduate from our institute you are as good as a proficient user of MS Excel. We teach everything from basic to advanced features of Microsoft Excel.
Microsoft Excel offers you an automated to your manual tasks. We teach the Dynamic Excel Keyboard skills which let you finish your tasks in a jiffy. From Graphs to drop down lists that are sorted, we teach one and all.
Blended learning benefits for Corporate Training
Learning is a lifelong process. This adage applies to the corporate world as well. Hiring corporate training companies in Delhi can give your company the competitive edge over others. Corporate training gives you a chance to continue learning even as you become busy with your career. The opportunity to learn is always open when your company chooses to hire corporate training companies.
Secondly, you ensure a better quality of work. With our company joining you as a corporate training partner, we train your employees with the best of Excel usage. This leads to more efficiency as work can get more automated.
Thirdly, corporate training programs are a win-win situation for all parties involved. Owners get better proficiency from the personnel while employees of all levels get the advantage of adding to their own skill sets on the road to career improvement.
With the listed advantages it is completely up to you which company you would wish to partner with for corporate training in Delhi. We aim to provide you quality through customised programs suited to employees and employers.
Online Excel Courses with Future Tech Academy
Nurture Tech Academy not only tops the list of corporate training companies in Delhi, but we are also the choice of those who look for online training. We have incorporated an online learning program.
Get your workforce trained by a trusted partner
We are tagged as one of the best company imparting corporate training in Delhi as we work with clients and provide a tailored session breakup suiting their requirements and schedules. We offer a gamut of learning solutions which trains and qualifies your staff and in turn makes an efficient addition to your company's workforce.
We are one of the few corporate training companies who have had the chance to work with some of the esteemed names in the industry – VOLVO, Deloitte, DELL, Jabong, KPMG – to name a few.
Learn amazing Excel tips with; reduce your work time and increase your efficiency!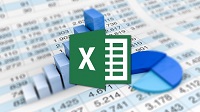 Why Wait? Start with our awesome Excel updates for free....