A Brief Introduction about us
We are a training academy offering corporate training solutions for corporate clients. We specialize in imparting training in Microsoft Excel – a powerful tool today for most organizations. As all corporate and business houses have a fine play of numbers, MS Excel serves as a vital software where in if mastered can prove very beneficial to your employees. It would also give you a more efficient vision of your business in terms of tables, charts, graphs, etc. Number crunching careers like finance and accounts benefits a lot from learning Microsoft Excel.
Empower your employees with the most powerful application from Microsoft – MS Excel!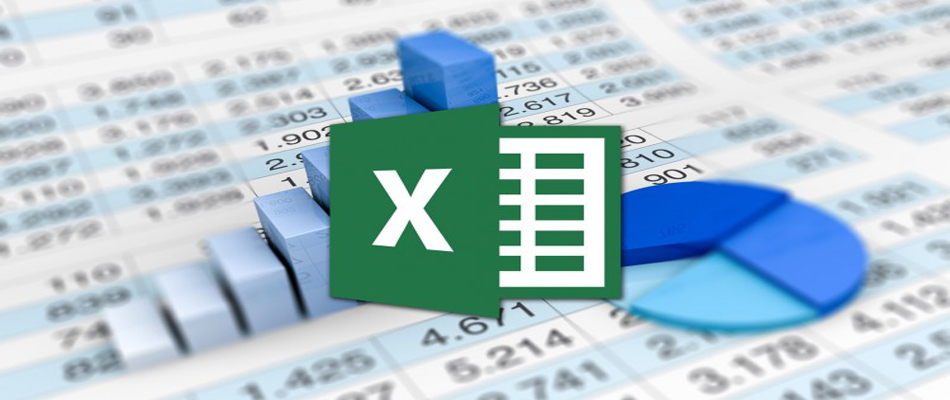 Learning Microsoft Excel has many benefits
With time most of the organizations have understood the benefits and importance of MS Excel. They have come to understand that MS Excel is not just about spreadsheets or making tables. As a result many big, mid or small sized companies have started training their employees. Nurture Tech Academy partners with organizations and takes upon to diligently and professionally train the staff so that at the end of the training session they are completely well-versed with the application.
Let us now understand why it is important for you to learn Microsoft Excel –
Microsoft Excel has become a very valuable and ubiquitous tool.
The spreadsheet program enables users to organize large amounts of data.
Perform functions like calculations, graphing, and creating pivot tables, among many other features.
MS Excel makes it very simple to interpret and understand numbers.
Take the additional benefits of MS Excel with Nurture Tech Academy
Hire Nurture Tech Academy to train your employees in MS Excel and make it an even more powerful tool in the management of your business! The additional benefit of having your employees learn Microsoft Excel with Nurture Tech Academy would in turn aid in giving you a more efficient vision of your operation as well as improve your bottom line.
Once Nurture Tech Academy takes on the reins of training your employees in MS Excel, they would not be proficient with the Basics of the application but also would be much more capable of using the Advanced functions like macros and shortcuts. It would help increase the productivity by allowing mundane tasks to be performed efficiently.
Learning MS Excel from Nurture Tech Academy would also help
Extend your table-creating abilities.
Text and images become more readable.
Macros creation can help bypass a lot of time-consuming data entry tasks.
The training would also help your employees to create top-notch passwords, so also how to password protect your documents in MS Excel.
Whether you are looking for a beginner or an advanced training course, you can bank on Nurture Tech Academy! You won't be disappointed with the results!
Subscribe Our blog to get more idea in excel and be genius!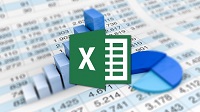 Why Wait? Start with our awesome Excel updates for free....