Looking for a Microsoft Excel Training Online Course for beginners or advanced level, look no further! Nurture Tech Academy is the one destination for you. Nurture Tech Academy offers Microsoft Excel online training that has something for everyone – the course content covers beginner, intermediate and advanced lessons in Excel. While you are at your job too, our online course would enable you to harness the power of MS Excel.
Start your journey to becoming a MS Excel Ninja!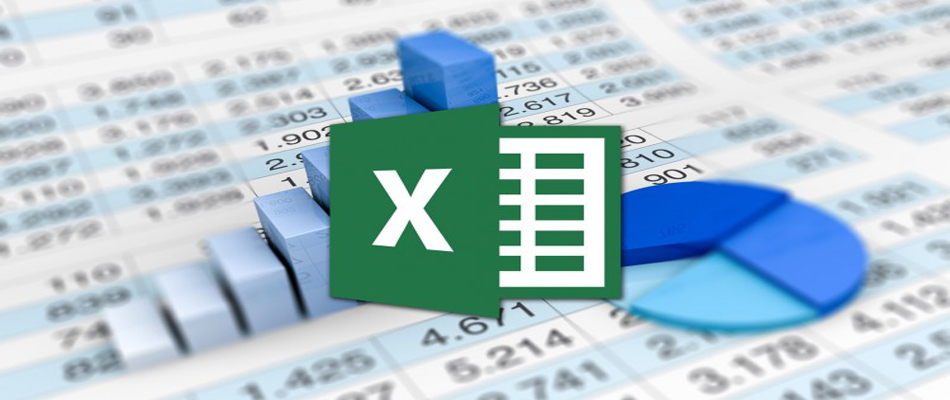 What is MS Excel?
Microsoft Excel is basically an application involving spreadsheets. Those areas of work which have a lot of number crunching data can easily use the spreadsheet application for their routine tasks. Formatting, sorting, charting, etc, are some the basic functions that the application performs. It reduces a lot of manual job and thereby reduces the chances of errors or redundancy.
Nurture Tech Academy undertakes to offer Microsoft Excel Training Online to those candidates who cannot spare time from their rigid job / class routines to learn MS Excel. Learning MS Excel definitely increases their chances of securing a better job or performing better in their current one.
Microsoft Excel Training Course
The Online Excel Training Course at Nurture Tech Academy is conveniently divided into content which teach you basic techniques. It starts with the very basic functions and progresses to the more advanced usage of the application.
The session will teach you how to use math, statistical, logic and text functions, organize data by sorting and filtering, effectively present your data in several chart formats and more.
The Intermediate and Advanced course contents at Nurture Tech Academy focuses on techniques such as how to find a value with VLOOKUP, create and format PivotTables, record basic Macros and more.
The syllabi is as follows –
Introduction to MS Excel
Essential Formulae
Intermediate Formulae
Optimise Data
Analysis of Data
Presentation and Reports
Validation & Updation
Deployment
The Online Excel Training tutorial at Nurture Tech Academy comprise of –
Premium video tutorials
Unlimited tests & quizzes
Personalised training
Award winning faculty
Learning at your own convenience
Certification
Leverage the power of our online course and improve your chances of performing on your job! Join Nurture Tech Academy!
Subscribe our blog to get more idea in excel and be genius!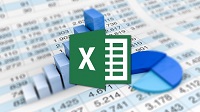 Why Wait? Start with our awesome Excel updates for free....