About us
When you hear about MS Excel, what do you visualise? Numbers, graphs, tables, charts, macros, etc. Absolutely right! If you are into an Accounting or Finance career, knowledge of MS Excel can do wonders for your career growth and job efficiency. Number crunching careers like accountancy, banking, business houses, logistics etc. harness the potential of candidates who have the power of MS Excel. Now MS Excel goes beyond the numbers, spreadsheets and graphs. It's even more than that! Protecting cells, security, or even integrating Excel data with another software. The one place where you can get to learn MS Excel online to master these skills is Nurture Tech Academy.
Polish your job skills while still on the job with MS Excel learning – online!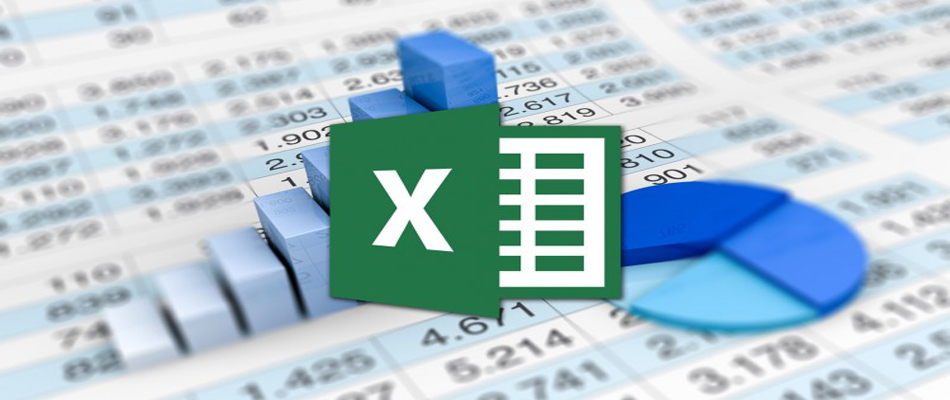 Why MS Excel Learning has become so Important?
Learning Microsoft Excel online is one of the best opportunities that young graduates who have recently embarked on their career platforms can put their hands on. Whether you are in the HR department, logistics, sales, purchase or even finance; MS Excel can give you an upper edge above your colleagues, should you master the application.  Learn MS Excel online with Nurture Tech Academy as it gives you the freedom to learn whenever you want and at your convenient time and location.
Nurture Tech Academy conducts e-learning sessions for those prospective candidates who have already started their career but want to polish their MS Excel skills.
Online tutorials are provided in a CD which facilitates learning MS Excel Online at the time and convenience of the candidate. This means you decide how much to learn and when to learn. The candidates do not even have to bunk their job timings to reach the classroom. Further, there is no binding on the location.
The course content is also very flexible. You can choose to learn whichever portion of the course you wish to. If you already are aware of the Basics, you can skip it and move on to the Advanced course content.
The timings and schedules of the tests are also as per your convenience. You can appear for online tests too!                                   
Learning Excel Online
Learning Excel online with Nurture Tech Academy would encompass a host of benefits for you. While on your job, you can master the following skills which would help increase your productivity and improve on your job efficiency too!
Build great charts which would help unlock the potential of key data
Conditional Formatting – colours, shades, bold, italics, etc. used to highlight key data
Identify trends with the help of representing data in a pictoral format
Consolidation of data
Enrol for the online learning course at Nurture Tech Academy would give you the extra power of performing in your job!
Read Our blog to get vast knowledge in Excel!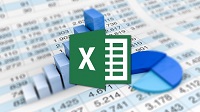 Why Wait? Start with our awesome Excel updates for free....