Nurture Tech Academy is an independent institute affiliated by Microsoft. We provide expertise and solutions in MS Excel training in Delhi. We seek to impart tailor made training as per your requirements. Our online courses facilitate e-learning, which is beneficial for those who are seeking to polish their MS Excel skills whilst on job. We support to provide the best support to candidates who join us for training in MS Excel. Amongst our services, to our credit we also undertake large scale training by way of corporate trainings in MS Excel.
Join us for the best in class MS Excel Training in Delhi!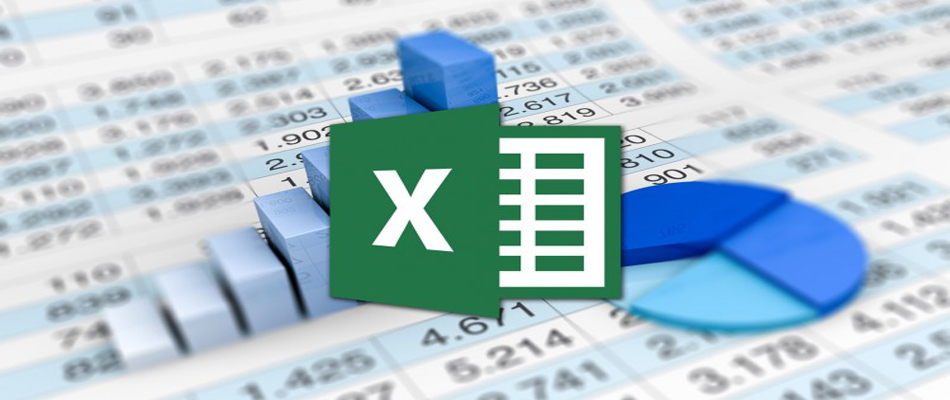 Why MS Excel?
Learn and master the skills of MS Excel – why? For a number of reasons! Listed below are a few important reasons why you should opt for MS Excel training –
MS Excel makes calculations easy by use of formulae
MS Excel work great as a reporting tool
MS Excel is extensively used by almost all departments of a company / organization
Basically, any job requires MS Excel skills. With Nurture Tech Academy at your disposal, mastering and creating familiarity with the application would be child's play. We undertake to familiarize you with the basic skills of MS Excel – familiarity with Excel ribbons & UI, ability to enter and format data, calculate totals & summaries through formulas highlight data that meets certain conditions, creating simple reports & charts, understanding the importance of keyboard shortcuts & productivity tricks.
E-Learning @ Nurture Tech Academy
MS Excel Online training at Nurture Tech Academy lets you focus on the key areas that you wish to gain mastery. Through online learning sessions that are given via a CD, you take the convenience of choosing the time and place of training. This way you don't need time out from your current job to gain proficiency in MS Excel. Our MS Excel Online training is most applicable for candidates who are currently on a job or are pursuing a full-time career.
What the course prepares you in?
Nurture Tech Academy offers, by and far, the best MS Excel Training in Delhi. Our course content flow is as follows –
Entering / Formatting data, numbers & tables
Data handling & Formatting
Calculations, totals & Summaries – Using Formula
Conditional Formatting
Generation of wide range of reports / charts
Using Excel productively – keyboard shortcuts, mouse shortcuts, customizations
Once you have mastered the application you will every reason for your boss to acclaim you. Get the best MS Excel training in Delhi with Nurture Tech Academy!
Read Our Blog to get vast knowledge in Excel!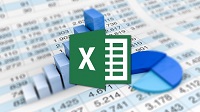 Why Wait? Start with our awesome Excel updates for free....