E-learning is a hot streaming trend these days. If it is done right then it surely does produce fantastic results. Nurture Tech Academy brings you the benefits of conducted corporate training courses in MS Excel for your office staff. Simply hire us and we wave our magic wands in improving the efficiency of your employees. Get all your work and reports generated 100% error free!
A golden opportunity for busy people to enhance their MS Excel skills!
Online Corporate Training – How it helps?
Nurture Tech Academy brings you solutions by way of offering an online corporate training. Your office staff is more than occupied and taking away a little bit of time from them would prove detrimental to your business. If you wish your employees to harness the power of MS Excel, our corporate training courses that are now online too, gives you an opportunity to brush up their skills.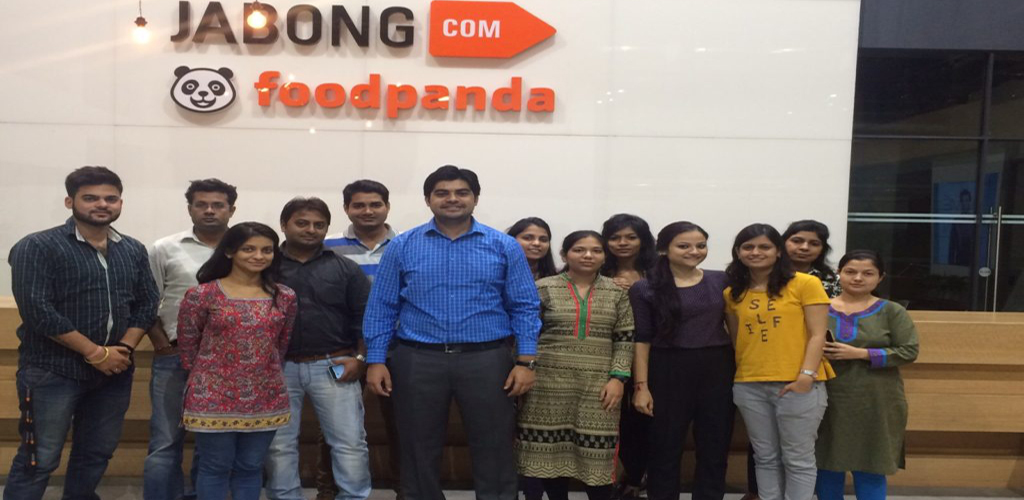 Let us take a look at the benefits of online MS Excel corporate training programs @ Nurture Tech Academy –
24×7 accessibility – e-learning materials give 24×7 accessibility to course materials. It is available to your workforce all through the day. This makes it possible for employees to learn the subject at their own pace and in comfortable settings.
Enhance Collaboration & Reach – With the help of e-learning tools, Nurture Tech Academy can reach out to a large scale number of employees at a time so also over any geographical area. There are absolutely no constraints.
Eco-friendly & Cost effective – The online corporate course program becomes extremely cost effective. A large amount of money is spent on trainer and employee commutation, classroom rentals, infrastructure rentals, trainer cost per hour and paper and documentation costs. E-Learning is not only cheaper but also greener. In terms of costs, businesses no longer have to spend on commutation, and classroom & infrastructure rentals.
Suits the employees of today's genre – Today's employees work not just for money, but also to continually learn. With a classroom style learning environment, there are only a limited number of training programs that an employee could attend. With eLearning, the knowledge is always available at the employee's disposal – this gives them better access to subjects.
Check out our corporate training program portfolio. We conduct the corporate training  programs for various leading companies in all over India.
Our course content for MS Excel corporate training online is similar to the classroom sessions training program. The employees taking the online course equally master all the skills of using MS Excel as the normal candidates do. The course content, tests certifications are   all done online, ensuring that there is no scope of wasting time for the employees. Take up Nurture Tech Academy's corporate training programs online and improve your employees' efficiency by leaps and bounds.
Become an employer of choice by offering e-learning to your employees! Make your organization where people want to stay!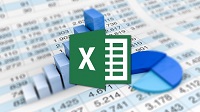 Why Wait? Start with our awesome Excel updates for free....