If you looking for an online Excel course, you have hit the right button! Nurture Tech Academy is an independent institute in Delhi, affiliated to Microsoft, providing the best in class online excel training courses. We take to offer online training to candidates who do not have the time to spare to attend rigid classroom sessions. Respecting the busy schedule of the candidates we have devised Excel courses online where in they can seek to learn the application and at the same time master the skills. This would help in improving the efficiency of the job better.
Facilitating learning amidst your busy schedules – Excel Online course @ Nurture Tech Academy!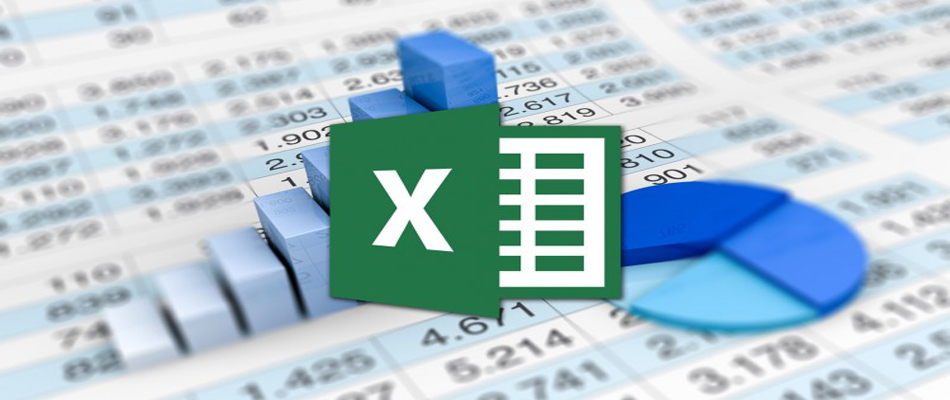 How would online Excel training courses help?
Nurture Tech Academy brings you solutions by way of offering an Excel course online which does away with all your woes and offers you learning as per your schedule and requirement.
Let us see how an online Excel course can be beneficial –
Popularity – Learning Excel courses online has become relatively popular. It better than attending the rigid classroom sessions for which you need to take time out from your busy schedule.
Convenient – Excel online course at Nurture Tech Academy offers convenience of learning as per the candidate's requirement. There are candidates who wish to enrol for learning MS Excel but are working full-time or are pursuing education that does not permit them to attend class room trainings. For such prospective candidates, e-learning is the best way out.
Financial Savings – Enrolling for an Excel course online with Nurture Tech Academy cost less per credit hour. The candidates have no transportation expenses.
Additional Skills – Beyond merely convenience and financial savings, an independent approach to distance learning teaches the candidate to be a more effective time manager.
Advantage of joining Excel Course online with Nurture Tech Academy
Nurture Tech Academy offers, by and far, the best Excel Training in Delhi. Our course content is devised in a manner that you are taken through the application right from Basics – Intermediate to Advanced Levels.
We offer online tutorials by way of CDs.
The candidate can choose the course content as per his requirements. Through our online course, he / she can even skip some tutorials – for instance, if he is well versed with the basics, he can go ahead with the Intermediate course content directly. He need not waste time.
Our courses enhance your productivity as we even incorporate teaching of keyboard and mouse shortcuts in our course content.
Our faculties are experts in their realms and they are always available to help solve your queries.
The tests are devised to test you on the complete conceptual application of the skills that you have mastered.
Enroll for MS Excel Online training with Nurture Tech Academy and become champion at your work!
Subscribe Our Blog to get more idea in excel and be genius!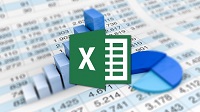 Why Wait? Start with our awesome Excel updates for free....